At Ridings, we use a variety of simulation software such as IES VE and Hevacomp. This allows us to convert extensive building performance data into a clear and concise format for the client.
Our engineering and energy specialists provide in depth assessments and simulations, covering a range of regulations such as Part L, TM52, EPC, SAP's and BB101. The Dynamic Simulation Modelling we perform allows for early consideration of energy and carbon performance and gives clarification in concept design and architectural proposals.
Ridings have employees accredited through Elmhurst, to produce both L2 calculations and Energy Performance Certificates. We are flexible and can propose the results of these calculations in several different formats, such as 3D models, graphically or in a comprehensive report.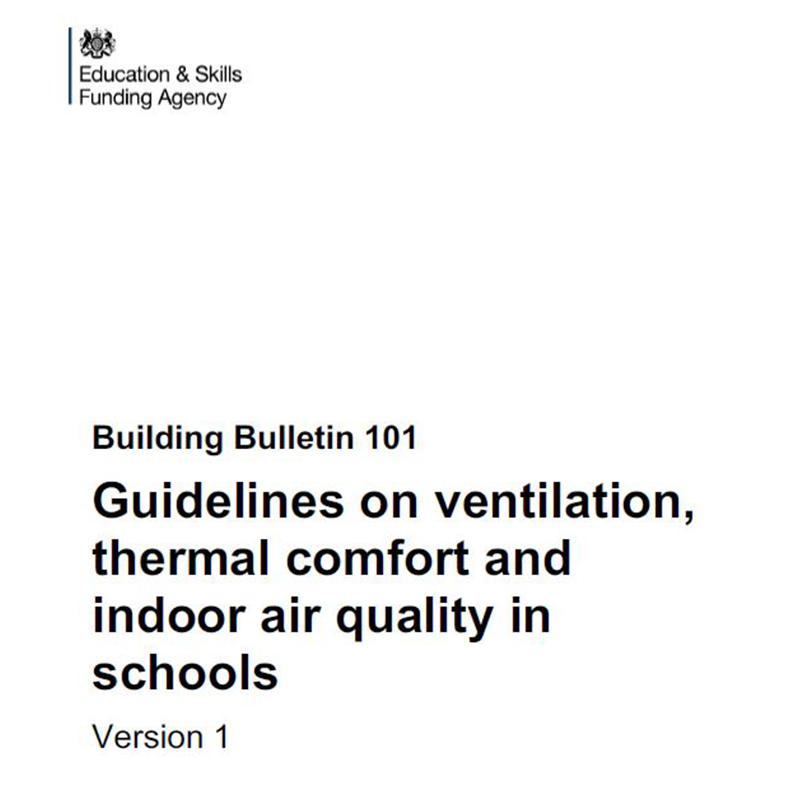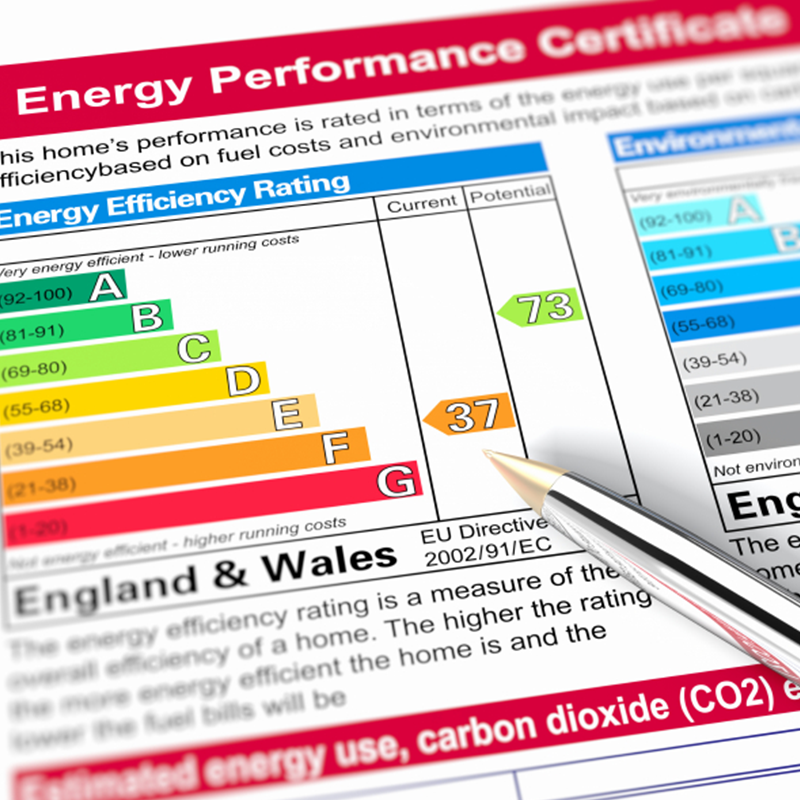 EPC – Energy Performance Certificate